The FCPC library collection includes fiction and nonfiction books, periodicals, videos, archived materials, a children's corner, and more. We invite you to stop in and browse, check out materials, or stay and read a while. We hope you find the library a welcoming space for reflection and study, and that you find something to inspire you on your spiritual journey. The FCPC library is located on the main level of the building just outside of the sanctuary near the elevator.
Below you can search through the many books housed in the FCPC library. Use CTRL + F to search for a title or author in the document.
Librarian Avery Burns highlights new acquisitions and seasonal favorites below.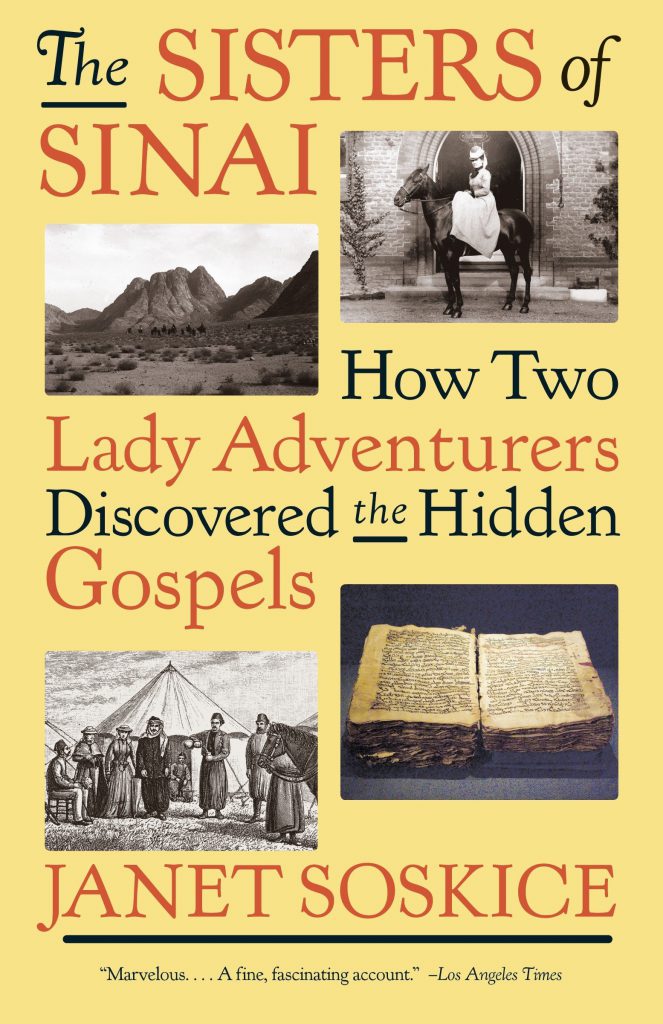 The story of two Victorian-era sisters who discovered the earliest known copy of the Gospels in ancient Syriac. Anyone who loves adventure, travel and mystery will enjoy this book!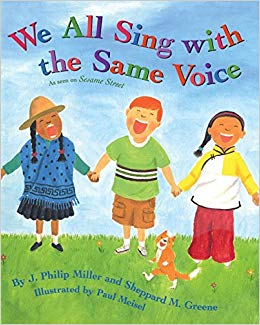 This joyful Sesame Street song embraces the notion that no matter where children live, what they look like, or what they do, they're all the same where it counts -- at heart.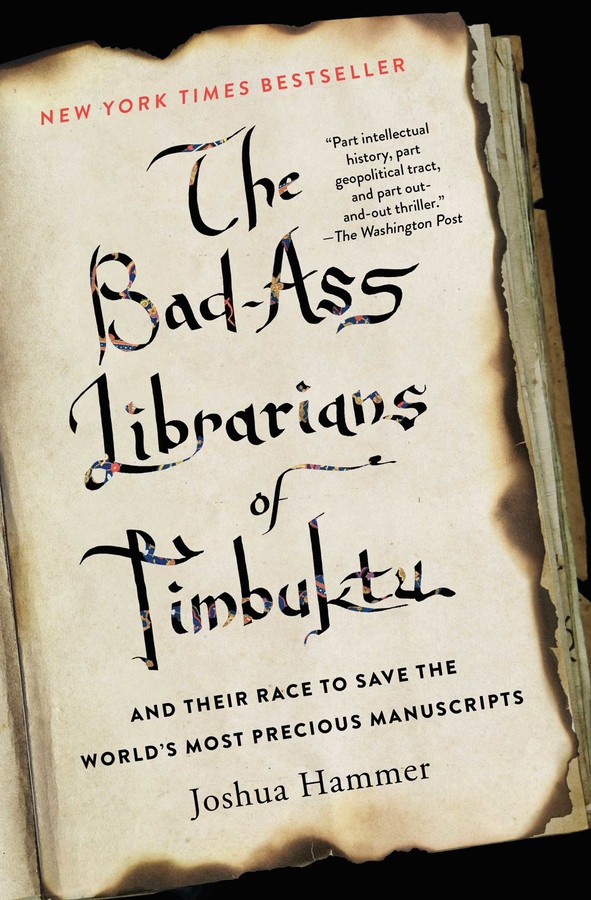 Abdul Kader Haidara is on a mission to save ancient Islamic and secular manuscripts from the hands of Al Queda and to safety in Mali.
The FCPC library welcomes book reviews from readers of all ages. You can submit your book reviews below or by emailing library@fallschurchpresby.org
There are many ways to get involved in the life and ministry here at Falls Church Presbyterian. Whether you are looking to join a ministry team, serve others through our Welcome Table ministry, sing in the choir or simply find a community to call home, we welcome you and hope that you will find grace, wholeness, and renewal here.