Gathering those who fear they are not enough, so we may experience grace, wholeness, and renewal as God's beloved.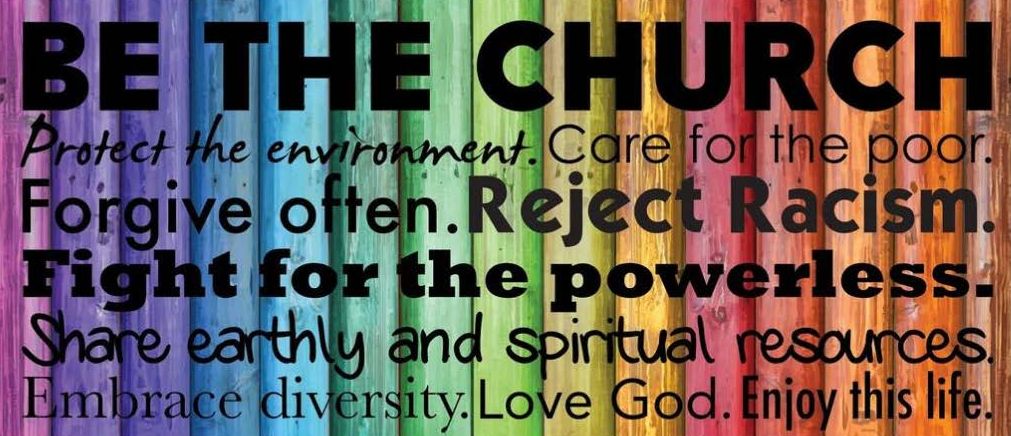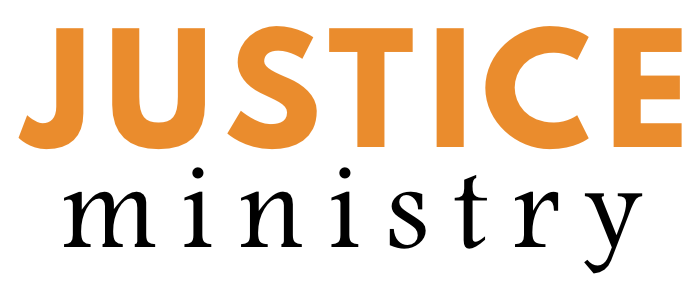 The Justice Ministry works to dismantle unjust systems in order to restore God's vision of justice and equality in the world.
Social justice book suggestions
The FCPC Justice Ministry Team has shared a list of books from BookRiot.com to help understand current social justice movements. From Book Riot's website: We all bring different backgrounds to our experience of social justice. Some of us have particular connections to political movements from our childhood or adulthood. Others have just uncovered the story of a single person's experience of injustice, and we're hungry for more context. We turn to historical books for this context.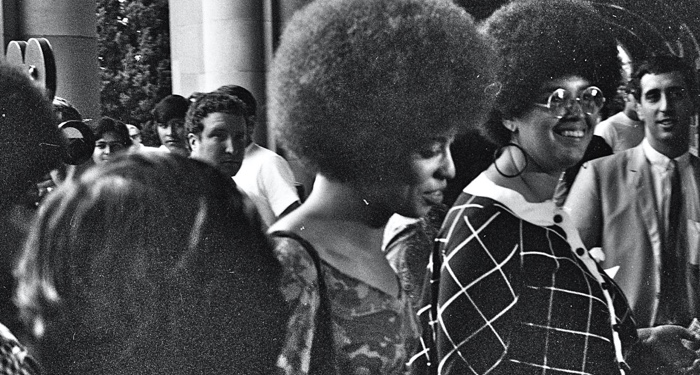 There are many ways to get involved in the life and ministry here at Falls Church Presbyterian. Whether you are looking to join a ministry team, serve others through our Welcome Table ministry, sing in the choir or simply find a community to call home, we welcome you and hope that you will find grace, wholeness, and renewal here.