Gathering those who fear they are not enough, so we may experience grace, wholeness, and renewal as God's beloved.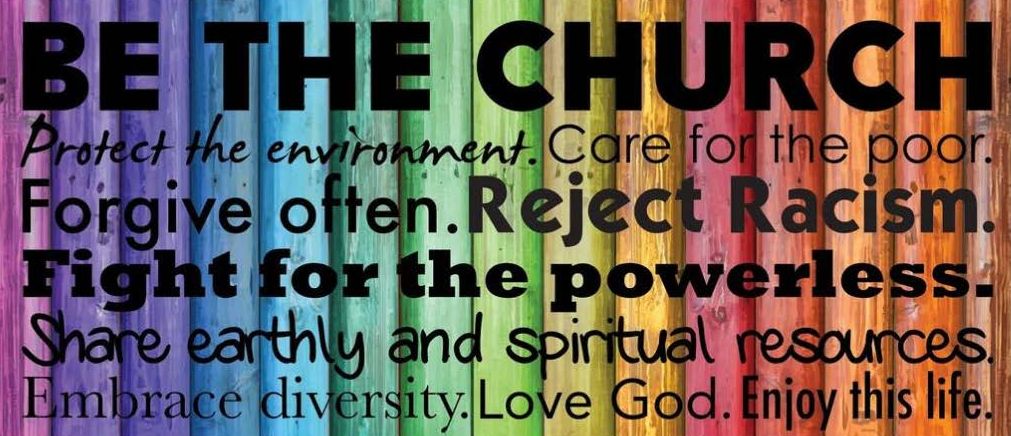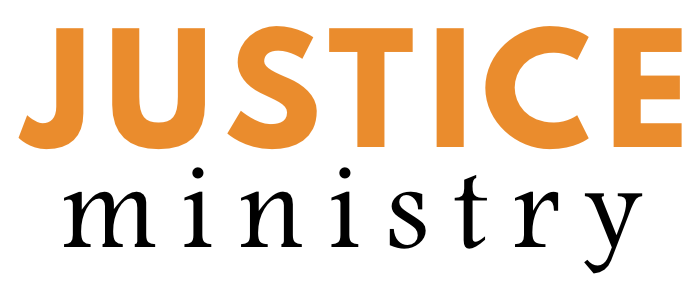 The Justice Ministry works to dismantle unjust systems in order to restore God's vision of justice and equality in the world.
Team Leader: Frank Burdette
October
10 a.m. – 3 p.m.
Online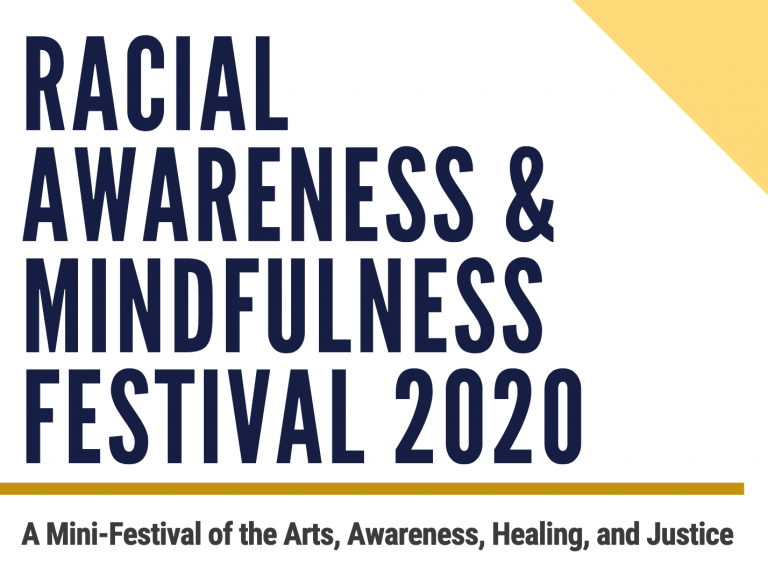 Racial Awareness and Mindfulness Festival
Organized by Race and Reconciliation Team, National Capital Presbytery Mission Coordination Committee. Register here.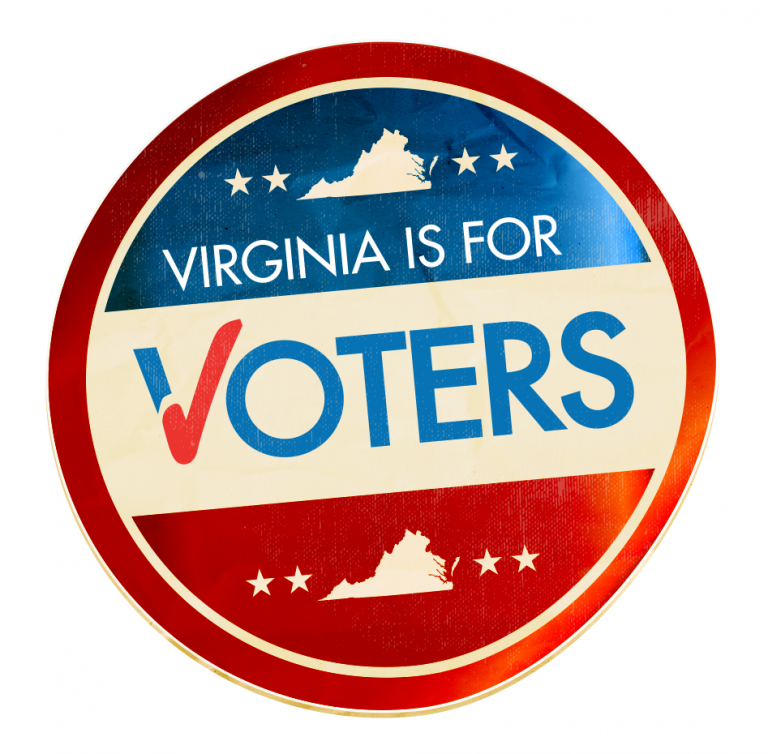 Below you'll find ways to make sure you are properly registered to vote, along with ways to help increase voter turnout across the United States for the Presidential Election on November 3, 2020.
Stated Clerk Calls for Change
In light of recent events, the Stated Clerk of the PC(USA) has issued a video statement about how important it is to fight against racist acts and end systemic racism. For more information see the original article. We cannot wait for another name to attach to these horrific events and we cannot continue to be idle.
Looking for ways to support the fight against racism? 
Here are some suggestions from our Justice Ministry Team
FCPC small groups recently read "White Fragility: Why It's So Hard for White People to Talk About Racism," by Robin DiAngelo. Member Jenny Lansbury shares: We reflected on the following quote: "Yet our simplistic definition of racism—as intentional acts of racial discrimination committed by immoral individuals—engenders a confidence that we are not part of the problem and that our learning is thus complete." OUCH! That one was hard. And, yet, I was blessed by the honest responses in our group to DiAngelo's provocative statement as we all grapple with our place in our country's racial system."
SocialJusticeBooks.com promotes multicultural and social justice children's books, as well as articles and books for educators.  
There are many ways to get involved in the life and ministry here at Falls Church Presbyterian. Whether you are looking to join a ministry team, serve others through our Welcome Table ministry, sing in the choir or simply find a community to call home, we welcome you and hope that you will find grace, wholeness, and renewal here.