Gathering those who fear they are not enough, so we may experience grace, wholeness, and renewal as God's beloved.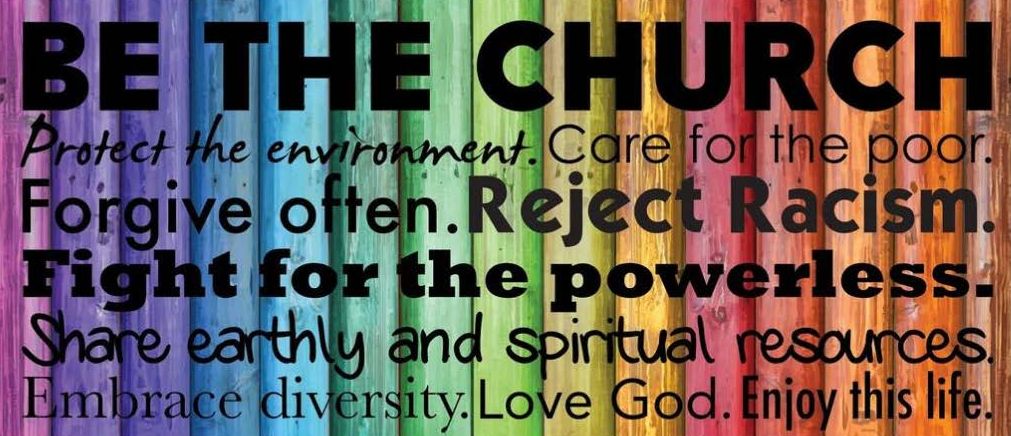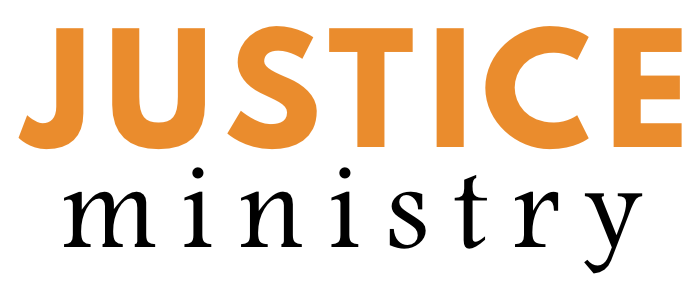 The Justice Ministry works to dismantle unjust systems in order to restore God's vision of justice and equality in the world.
Team Leader: Frank Burdette
Join us every other Saturday in our Silent Witness Against Racial Injustice. We'll stand along Broad Street from noon to 1:00 p.m. Wear a mask, bring a sign, and practice social distancing. More information.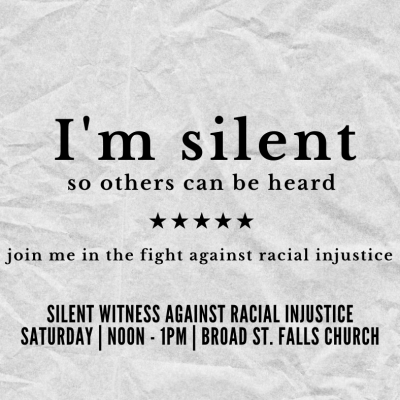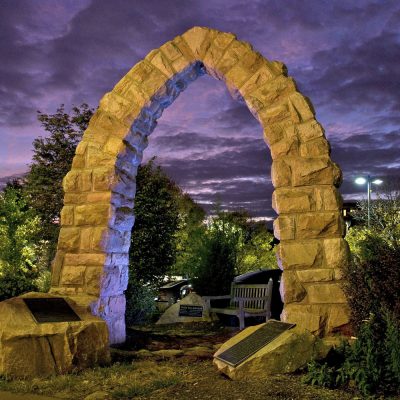 Stated Clerk Calls for Change
In light of recent events, the Stated Clerk of the PC(USA) has issued a video statement about how important it is to fight against racist acts and end systemic racism. For more information see the original article. We cannot wait for another name to attach to these horrific events and we cannot continue to be idle.
Looking for ways to support the fight against racism? 
Here are some suggestions from our Justice Ministry Team
Set in the 1960s Jim Crow south, Colson Whitehead's Pulitzer-Prize winning The Nickel Boys is the story of Elwood Curtis, a Black boy falsely accused and sentenced to the Nickel Academy, a juvenile reformatory in Tallahassee, Florida. While there, Elwood meets and befriends Turner. Together, the two boys use their different approaches—Elwood's somewhat naive attempt to play by Nickel's rules, and Turner's schemes to avoid trouble—to try to survive their time at the brutal institution. The novel is based on the Dozier School for Boys that operated for 111 years in the Florida panhandle, warping the lives of thousands of boys. Whitehead's gift for language and storytelling is at once riveting and achingly painful, unveiling the horrific reality of systemic racism in America. 
A Chair For My Mother, by Vera B. Williams. Tenderly written and illustrated, A Chair For My Mother is the story of a family whose home and belongings were destroyed in a fire. In the aftermath of this devastating trauma, family and friends come together to help rebuild what was lost. The story is told through the lens of a young girl who describes what has been lost and how to start over. This is a story of determination and familial love, which emerges from the ashes when the girl's mother and entire family save money for a new chair.
Last Stop on Market Street by Matt de la Peña. Take a ride with a young boy and his wise grandmother through their neighborhood. Along the way, the reader will meet people from every walk of life. They will notice beauty in their everyday surroundings and interactions. They will celebrate blessings and experience gratitude during their time together. This is a sweet story that delights in the time spent together between a boy and his grandmother as well as an important story that highlights diversity in both people and in the world.
SocialJusticeBooks.com promotes multicultural and social justice children's books, as well as articles and books for educators.  
There are many ways to get involved in the life and ministry here at Falls Church Presbyterian. Whether you are looking to join a ministry team, serve others through our Welcome Table ministry, sing in the choir or simply find a community to call home, we welcome you and hope that you will find grace, wholeness, and renewal here.