Gathering those who fear they are not enough, so we may experience grace, wholeness, and renewal as God's beloved.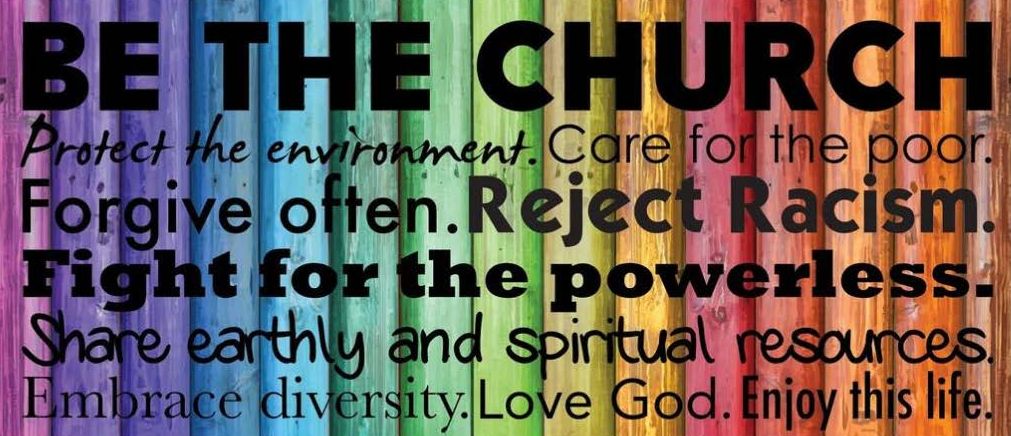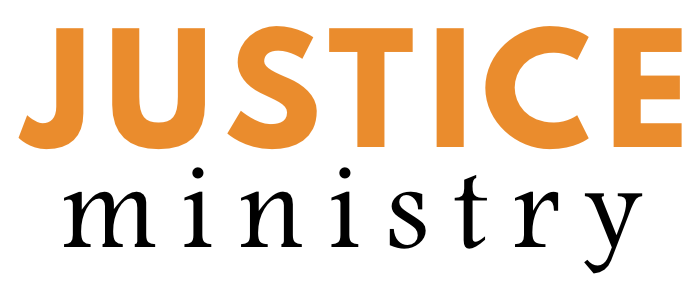 The Justice Ministry works to dismantle unjust systems in order to restore God's vision of justice and equality in the world.
Stated Clerk Calls for Change
In light of recent events, the Stated Clerk of the PC(USA) has issued the following video statement about how important it is to fight against racist acts and end systemic racism. For more information see the original article. We cannot wait for another name to attach to these horrific events and we cannot continue to be idle.
Helpful links to take action against racism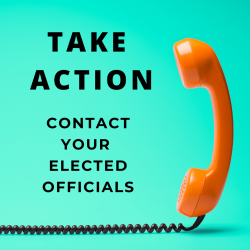 Contact your elected officials to demand new legislation defining racialized police violence and petition for a national day of mourning on Juneteenth (June 19th).
Why do we celebrate Juneteenth (June 19th)?Originating in Galveston, TX in 1865, Juneteenth marks the oldest nationally celebrated commemoration of the ending of slavery in the United States. Learn more about the history and importance of Juneteenth.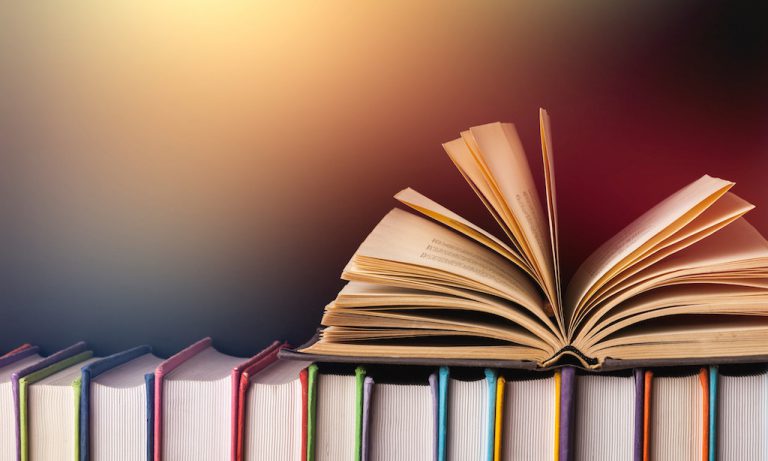 Looking for ways to support the fight against racism? 
Here are some suggestions from our Justice Ministry Team
Social justice book suggestions
The FCPC Justice Ministry Team has shared a list of books from BookRiot.com to help understand current social justice movements. From Book Riot's website: We all bring different backgrounds to our experience of social justice. Some of us have particular connections to political movements from our childhood or adulthood. Others have just uncovered the story of a single person's experience of injustice, and we're hungry for more context. We turn to historical books for this context.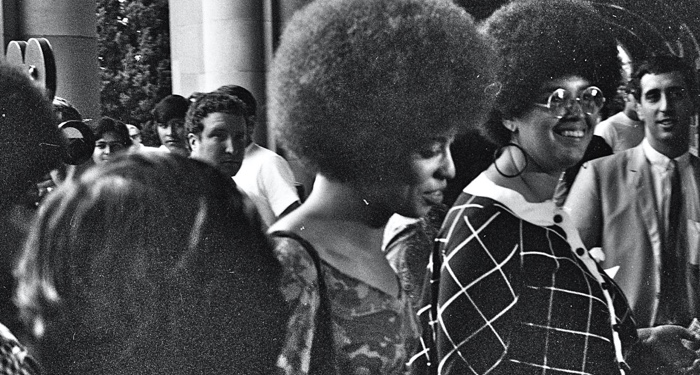 Sunday, June 7th
Service for Justice & Solidarity
As our nation struggles to come to terms with white supremacy and racism in the aftermath of the shootings of unarmed people of color, we join together to pray for justice, show our support for victims of racial violence, and call upon God to bring the coming new day.
Silent Witness Against Racial Injustice
As we continue to commit ourselves to the work of justice locally and beyond, we stand in silence and solidarity with the victims of senseless violence against Black Americans and all People of Color. This silent witness is a small showing of our solidarity, and we will continue to fight.
There are many ways to get involved in the life and ministry here at Falls Church Presbyterian. Whether you are looking to join a ministry team, serve others through our Welcome Table ministry, sing in the choir or simply find a community to call home, we welcome you and hope that you will find grace, wholeness, and renewal here.