Gathering those who fear they are not enough, so we may experience grace, wholeness, and renewal as God's beloved.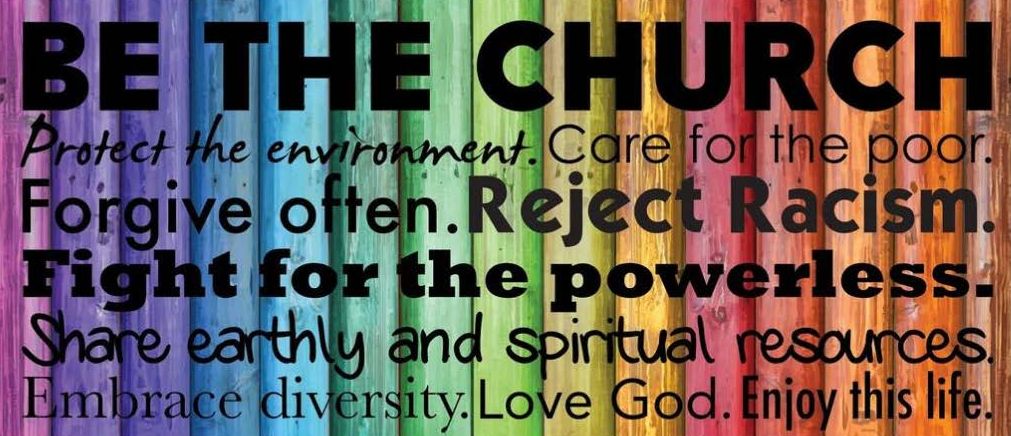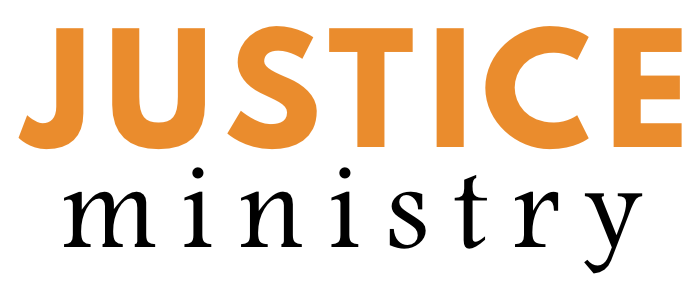 The Justice Ministry works to dismantle unjust systems in order to restore God's vision of justice and equality in the world.
Team Leader: Frank Burdette
Falls Church Presbyterian is a member of VOICE (Virginians Organized for Interfaith Community Engagement).
Learn more here.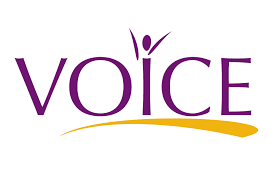 Virginia is administering relief for renters experiencing a negative financial impact due to the COVID-19 pandemic through the Virginia Rent Relief Program (RRP).
Learn more here.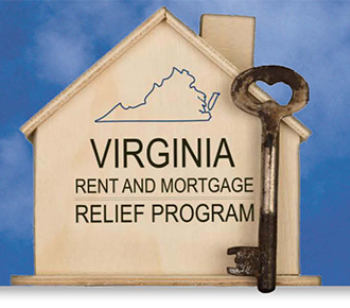 Growing an antiracist identity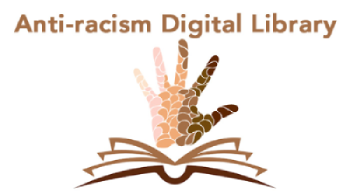 Join us every other Saturday in our Silent Witness Against Racial Injustice. We'll stand along Broad Street from noon to 1:00 p.m. Wear a mask, bring a sign, and practice social distancing. More information.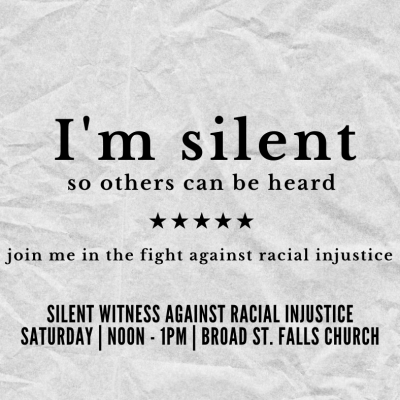 Looking for ways to support the fight against racism? 
Here are some suggestions from our Justice Ministry Team
The Nickel Boys, by Colson Whitehead
Set in the 1960s Jim Crow south, Colson Whitehead's Pulitzer-Prize winning The Nickel Boys is the story of Elwood Curtis, a Black boy falsely accused and sentenced to the Nickel Academy, a juvenile reformatory in Tallahassee, Florida. While there, Elwood meets and befriends Turner. Together, the two boys use their different approaches—Elwood's somewhat naive attempt to play by Nickel's rules, and Turner's schemes to avoid trouble—to try to survive their time at the brutal institution. The novel is based on the Dozier School for Boys that operated for 111 years in the Florida panhandle, warping the lives of thousands of boys. Whitehead's gift for language and storytelling is at once riveting and achingly painful, unveiling the horrific reality of systemic racism in America. 
Follow the Moon Home, by Philippe Cousteau and Deborah Hopkinson
When a teacher instructs her class to "find a problem to solve", one student discovers her own power to make a difference in her community. Vivienne, who recently moved to a new school in South Carolina, learns about the plight of baby loggerhead sea turtles right in her own backyard. As she rallies to protect the sea turtles, she makes new friends and discovers that she and her classmates are problem solvers, critical thinkers and activists. 
Stated Clerk Calls for Change
In light of recent events, the Stated Clerk of the PC(USA) has issued a video statement about how important it is to fight against racist acts and end systemic racism. For more information see the original article. We cannot wait for another name to attach to these horrific events and we cannot continue to be idle.
There are many ways to get involved in the life and ministry here at Falls Church Presbyterian. Whether you are looking to join a ministry team, serve others through our Welcome Table ministry, sing in the choir or simply find a community to call home, we welcome you and hope that you will find grace, wholeness, and renewal here.