Community Building Ministry
Gathering those who fear they are not enough, so we may experience grace, wholeness, and renewal as God's beloved.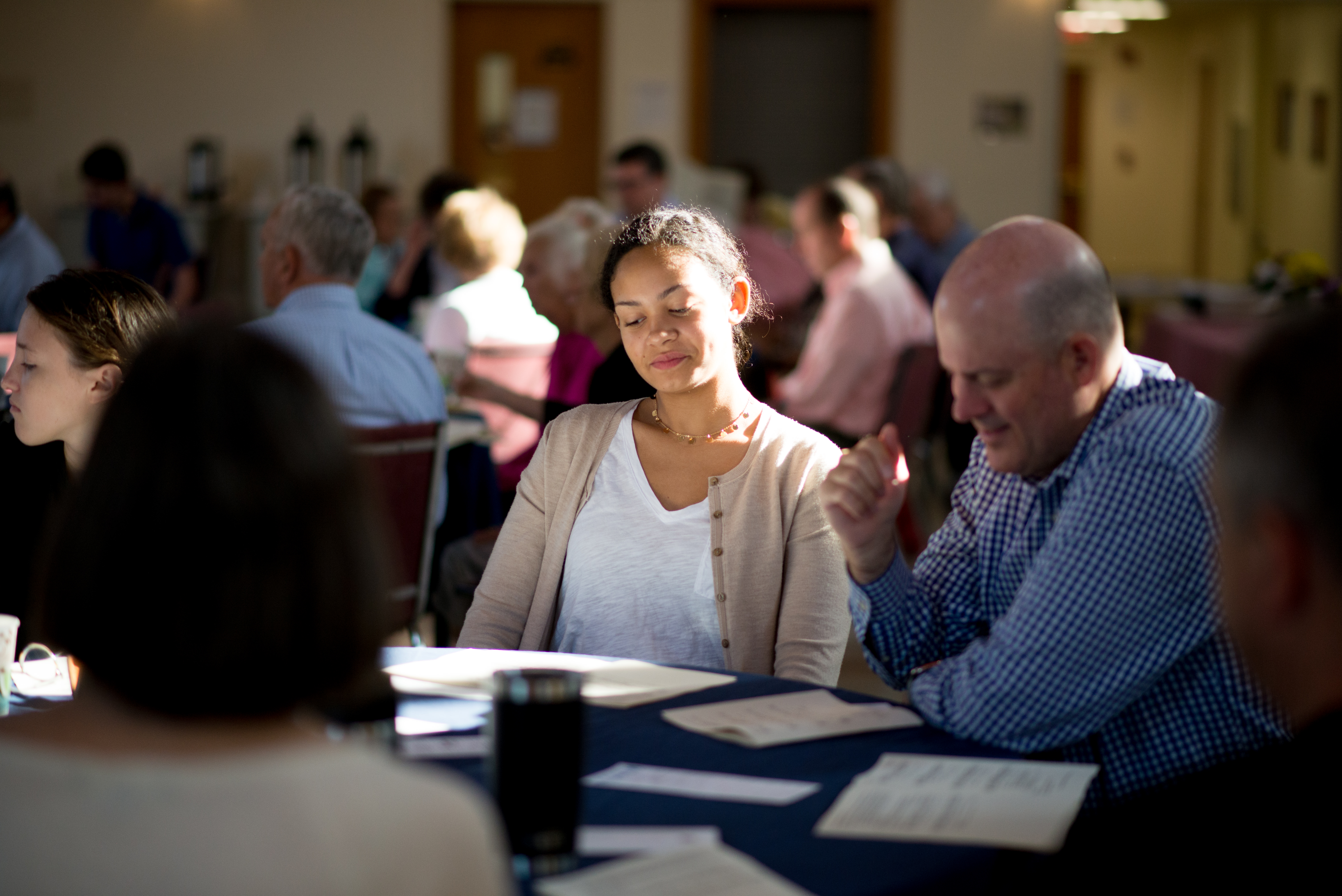 The Community Building Ministry offers ways for people to connect and build meaningful relationships so that we may discover and mirror God's constant and unconditional love in our midst. Team Leader: Abbie Freeman
There are many ways to get involved in the life and ministry here at Falls Church Presbyterian. Whether you are looking to join a ministry team, serve others through our Welcome Table ministry, sing in the choir or simply find a community to call home, we welcome you and hope that you will find grace, wholeness, and renewal here.